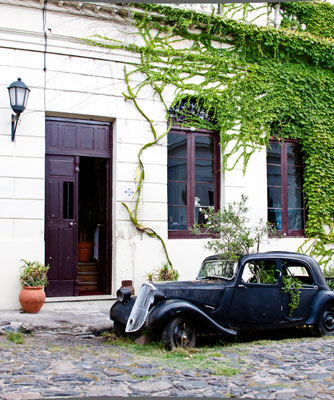 This month's assignment was not based on a rule…instead, it was to focus on a particular subject.
We applied what learned in the last two assignments about composition while photographing "all things broken"….whether it's broken apart or broken down…something old or something new.
Our members were very creative with this assignment and the topic was interpreted in numerous ways. We proved that not only is broken beautiful, but old is beautiful too!
Assignment Photos
[portfolio_slideshow include="5249,5250,5251,5252,5253,5254,5255,5256,5257,5258,5259,5260,5261,5262,5263,5264,5265,5266,5267,5268,5269,5270,5271,5272,5273,5274,5275,5276,5277,5278,5279,5280,5281,5282,5283,5284,5285,5286,5287,5288,5289,5290,5291,5292,5293,5294,5295,5296,5297″]