The subject for this month is anything reflective or showing reflection. This assignment is easy…however, I challenge you to get the shot no one else would think of.
Below I've taken a self portrait, from the bottom up, while sitting on a boardwalk leaning over a shallow, mud-bottomed marsh. I'm confident you all can do much better in your creativity!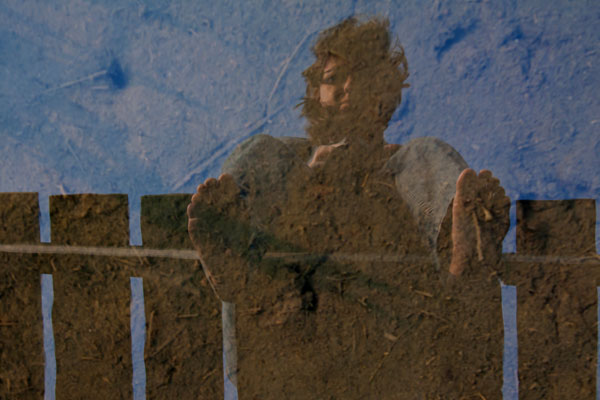 If you'd like to participate,  just email 1-2 photos you've taken for the assignment (prior to our next meeting) to hadleytime@gmail.com. Submissions will be assembled in slide show form and shared at the meeting for open discussion and feedback.
---
Assignment Photos
[portfolio_slideshow include="5615,5616,5617,5618,5619,5620,5621,5622,5623,5624,5625,5626,5627,5628,5629,5630,5631,5632,5633,5634,5635,5636,5637,5638,5639,5640,5641,5642,5643,5644,5645,5646,5647,5648,5649,5650,5651,5652,5653,5654,5655,5656,5657,5658,5659,5660,5661, 5662, 5663, 5664, 5665, 5666, 5667, 5668, 5669, 5670,5671,5675,5676,5677,5678″]
---